Model NO.:
C21000, C22000, C23000, C24000, C26000, C27000
Transport Package:
Standard Export Package
1. Item: Brass hexagonal bar, brass hexagonal rod, brass hexagonal shaft
2. Standard: JIS3250-2006, EN12163-98, GB/T4423-2007, ASTM B150M-03, ASTM B98M-03, ASTM B151M-05, ASTM B453, ASTM B121, ASTM B124, ASTM B21, etc
3. Grade: H62, H59, H70, H80, H90, C21000, C22000, C22600, C23000, C24000, C26000, etc
4. Diameter: 1-800mm, Length: 1-12m
5. Surface: Mill, polished, mirror, brush, hair line, sand blast, antique, etc
6. MOQ: 100Kg
7. Package: Standard export package, or as required.
Item
 
Brass hexagonal bar,brass hexagonal rod,brass hexagonal shaft,brass hexagonal stick 
Standard
 
JIS3250-2006,EN12163-98,GB/T4423-2007,ASTM B150M-03, ASTM B98M-03,ASTM B151M-05, ASTM B453,ASTM B121, ASTM B124,ASTM B21,etc 
Material
 
H62,H59,H70,H80,H90,C21000,C22000,C22600,C23000,C24000,C26000,C26130,C26800,
C27000,C27200,C27400, C28000,C31600,C32000,C34000,C34500, C35000,C35600,C36000,
C36500,C40500,C40800,C40850,C40860, C41100,C41500,C42200,C42500,C43000,
C43400,C44500,C46400, C46500,C51000,C52100,C53400,C61300,C61400, C63000,C63800,
C65100,C65500,C68800,C70250,C70600,C70620,C71500,C71520,C72200, C72500,C73500,
C74000,C74500,C75200,C76200,C77000,etc
Diameter
 
1 -800mm 
Length
 
1-12m,or as required 
Hardness
 
O , 1/2H , 3/4H , H , EH , SH ,etc 
Surface
 
 mill,polished,mirror,brush,hair line,sand blast,antique,etc
Price term
 
Ex-Work,FOB,CNF,CFR,CIF,FCA,DDP,DDU,etc 
Payment term
 
 TT,L/C,Western Union
MOQ
 
 100Kg
Export to
 
Ireland,Singapore,Indonesia,Ukraine,Saudi Arabia,Spain,Canada, USA,Brazil, Thailand,Nigeria,
Korea,Iran,India,Egypt,Peru,Oman,Dubai, Kuwait,Malaysia, Viet Nam, England,Italy, etc
Package
 
Standard export package,suit for all kinds of transport,or as required. 
Container
Size
 
20ft GP:5898mm(Length)x2352mm(Width)x2393mm(High)
40ft GP:12032mm(Length)x2352mm(Width)x2393mm(High)
40ft HC:12032mm(Length)x2352mm(Width)x2698mm(High)
 
Application
 
Brass hexagonal bar can be made as all kinds of deep drawing and bending stress
components,such as pin,rivets, washers,nuts,ducts,air gauge,screen 
mesh,radiator parts,etc.Has a good mechanical performance,under the
hot plasticity is good,the plastic fair,under the cold can   good machinability,
fine welding and welding,corrosion resistance,is widely used an ordinary brass 
Contact 
 
If you have any question ,please feel free to contact me 
We are sure your inquiry or requirements will get prompt attention.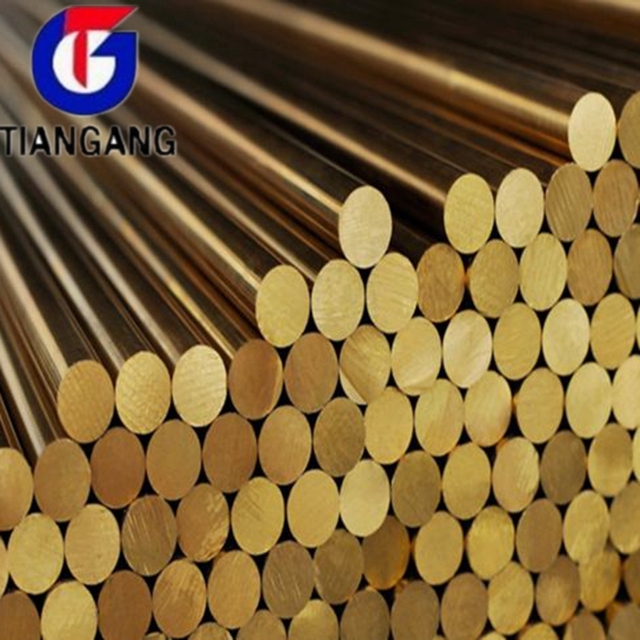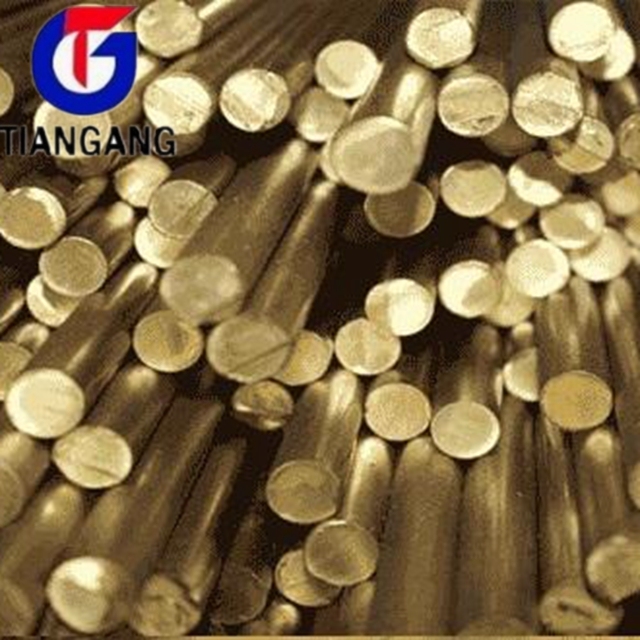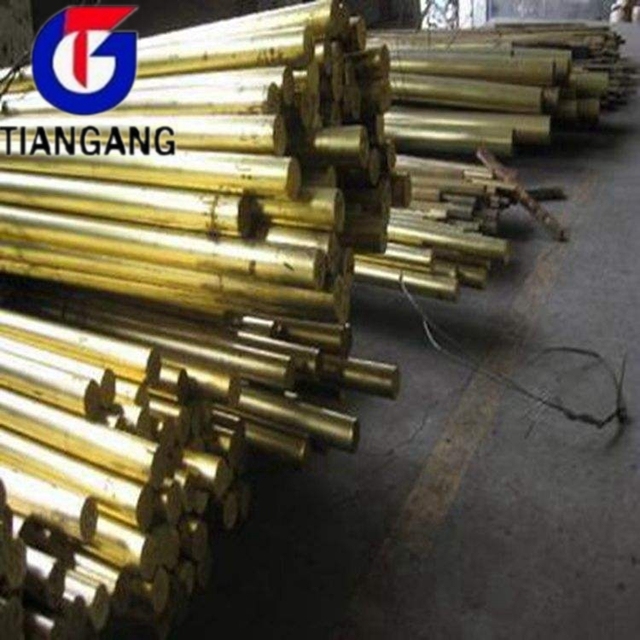 Caijian company After many years of successful research and development of a high concentration polypropylene functional masterbatch, the Pp Transparent Masterbatch Granules is environmentally friendly, adding a small amount of transparent masterbatch (2%) in the PP material, can achieve the following functions:
The transparency and surface finish of PP products can be significantly improved and the products will be more transparent. The rigidity, thermal deformation temperature and dimensional stability of the products are improved, thus shortening the forming cycle and expanding the processing conditions.
PP Transparent Masterbatch Granules
Pp Transparent Masterbatch Granules,White Transparent Filler Masterbatch Granule,Pp Transparent Masterbatch Granule,Antiblock Transparent Masterbatch Granule
Cai Jian Plastic Product Co., Ltd. , http://www.caijianmasterbatch.com