Inspections can often find that some workers do not wear helmets during production or overhaul. To see workers who don't wear helmets, they really want to make a big noise and eat up. At the production site, the environment is complex, there are many unsafe factors, the risk factor is large, and carelessness occurs. Safety accidents can easily occur. Therefore, every employee at the scene should abide by the rules and regulations, carefully wear labor insurance products, and ensure safe production.
However, there are always people who ignore the various safety rules and regulations and ignore it. Security is related to the lives of employees, the happiness of the family, the reputation of the company, and the security. The string cannot be relaxed for a moment. The front-line workers are sweating on the scene. It is indeed moving, but the safety rules and regulations must be observed by every employee at the scene, because it is a symbol of everyone and is a magic weapon to prevent accidents and ensure safe production. When the security officer arrives, you immediately wear it. The security officer is gone and the helmet is not reset. In fact, it is a big mistake! Who is wearing the helmet? Is it for the leader? Is it for the security officer? Inspection is not for anyone but for ourselves. If you were fined for failing to wear a safety helmet, you would be too much to worry about as a safety manager. But if an accident occurs because you did not wear a safety helmet, we are even more distressed.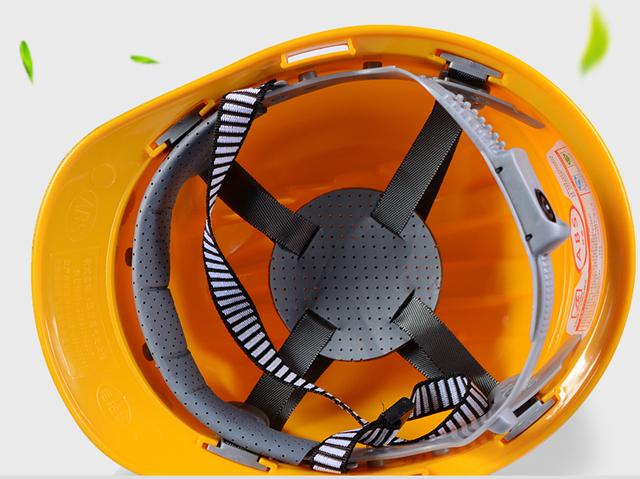 The cultivation of good habits lies in ideological attention. In terms of security, it is impossible to be fortunate enough to be psychological, careless, and paralyzed. Therefore, when you enter the production site, or when you go to work, you must wear safety helmets, safety shoes, masks, and wear your own labor insurance products.
The Spiral door offers high-speed operation for high-traffic situations and rigid aluminum slat construction that eliminates the need for a second security door. Crisp lines give the Spiral door a stylish look that's great for many types of commercial, automotive retail, government, institutional and industrial applications. The Spiral is ideal for automotive dealerships, government, parking and security. Benefits No metal-to-metal contact reduces wear on the door panel and offers fast, quiet operation.
Aluminum spiral High Speed doors are usually used wherever goods traffic occurs and where the doors have to fulfill special requirements. In the food and beverage industry, or Medical industry for example, special climatic conditions have to prevail; short opening and closing times reduce cooling loss, avoid airflow and enable a smooth operating procedure. They can also be designed in larger dimensions for the mining and aircraft industries.
Aluminum Spiral High Speed Door
Aluminum Spiral High Speed Door,Simple Hard Fast Door,High Speed Spiral Door,Metal Hard Fast Door
Shenzhen Hongfa Automatic Door Co., Ltd. , https://www.hongfadoor.com